MEGABLOC IS THE ORIGINAL!
MEGABLOC – the variable concrete partition wall system – exists since more than 20 years. Concrete blocks – variable and stable! Storage, building, protective, and design system.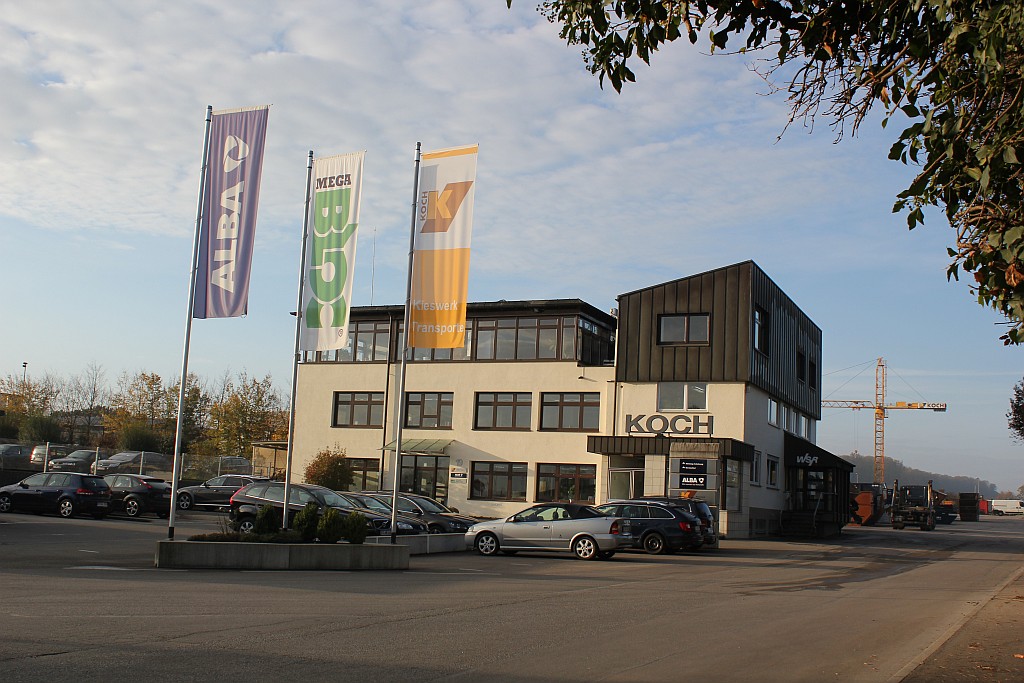 From the idea to a block
The MEGABLOC GmbH & Co. KG originates from the German KOCH GMBH & CO. KG KIESWERK UND TRANSPORTE. Our MEGABLOC was also designed there. The reason was first of all personal demand, since the company for transports and high-quality construction materials had to solve two problems in the early 1990s: First, remaining concrete from cement mixer vehicles should be used in an environmentally friendly way. Second, their own maintenance and storage facility should be organized in a clearly arranged way. It was the simultaneous search to find a solution for both tasks that spawned a unique, exceptional idea.
The resulting heavy two-ton stone, made of high-grade concrete, with application possibilities that are unreached in variability and diversity, is now known as the MEGABLOC. In 2001, along with the Gebr. Schneider AG (Switzerland), we founded the MEGABLOC AG based in Meilen (Switzerland). Adequate production sites were found with the Stüssi AG in Dällikon and with the Pittet company in Romont. The MEGABLOC AG headquarter continues to remain in Meilen.
Milestones of success
In the early nineties the MEGABLOC was developed, a concrete block that could be stacked and lined up accurately. In more than 20 years, the stacking stone has evolved into a construction kit that offers infinite possibilities of use.
COMPETENT
All sales operations for GERMANY and AUSTRIA are managed by our headquarter in Metzingen, Germany. MEGABLOCs are solely sold through direct distribution. This guarantees competent consultation and professional service on site.
ORIGINAL
MEGABLOC – the original. The heavyweight block of the very highest quality. With application possibilities that are unreached in variability and diversity thanks to our tongue and groove system.
VERSATILE
One stone, infinite possibilities: whatever you want to divide, store, organize, or protect – with MEGABLOC it's a breeze. We also love to build for you ready-to-use – from planning to completion.
THE MEGABLOC TEAM
Give us a call or send a short email – our sales team is looking forward to hearing from you.
RALF SCHNIZLER / KERSTIN TRÖSTER
Sales Representative - Switzerland and Italy
---
Telefax +49 7123 961 111
The MEGABLOC production sites
We produce our concrete blocks on several sites  in Germany, Austria, France, Italy and Switzerland. Thus, the distribution channels remain short and the transport costs low.